Vinyl wrap or decal? What's best for your van in London?
01273 417059
If you are based in London, and you're considering wrapping your vehicle, then why not buy into one of the most cost-effective marketing channels available? With costs per 100 impressions as low as 4p, you're almost guaranteed a good return on your investment. But what's the difference between a wrap and a decal and which one is best for your London business?
The Full Monty
When you want to create maximum impact, only a full vinyl wrap will do. As the name suggests, a full car wrap completely encases your vehicle in car graphics.
The most expensive of the car wrapping options, a full wrap delivers major benefits for your business, including:
– Increased visibility thanks to long-lasting full colour graphics
– Protection for your vehicle from everyday scratches and scrapes
– Passive advertising that doesn't need to shout at or bully your audience to be heard
– A full-scale moving billboard creating thousands of impressions
– Staying power: full vehicle signage can last up to eight years if accurately installed.
A partial solution
If your budget is tight but you love the look and feel of a car wrap, opt for a partial wrapping solution. This combines most of the benefits of a full wrap yet is more affordable and covers the most important areas of your vehicle – the side doors, bonnet and boot. 91% of drivers say they take notice of graphics on the rear of a lorry, making a partial wrap a cost-effective option, especially in London and cities.
The decal difference
Decals are like stickers for your vehicle. This type of signage can be cut to any shape, and decals are then applied to areas like the vehicle doors. Although decals can't deliver the full-on impact of a van wrap, they're useful to get you noticed or to add time-limited information on current promotions to a full or partial wrap.
What's the best option for my business?
It's important to understand that a full cast vinyl wrap has a very different purpose to some carefully designed vinyl lettering. For a man with a van business, for example, a simple logo and contact details may be enough, whereas a landscape gardener may want to wrap their van with an image of one of their gardens. If you regularly run promotions for your club or bar, you might opt for a full wrap with occasional vinyl letter decals that are a relatively low-cost way of marketing one-off events.
Vinyl letter signage vs vehicle wraps
Consider the following three critical factors before making your decision:
– Durability: vinyl letters don't have the durability of a full wrap and won't offer the same level of protection
– Cost: decals have lower upfront costs, but if you find you're constantly replacing them, then a partial wrap may be a better choice
– Size: a full wrap lets your design really take flight, but if you only need to display contact information then car sign-writing can be the savvy choice
Ask the experts
At the Sussex Sign Company we know how to deliver the best ROI for your vehicle signage across the south and in London. Get in touch and we'll help you make the right car and van wrap decisions for your business.
CONTACTS
Any questions? Contact us, and we'll get back to you shortly.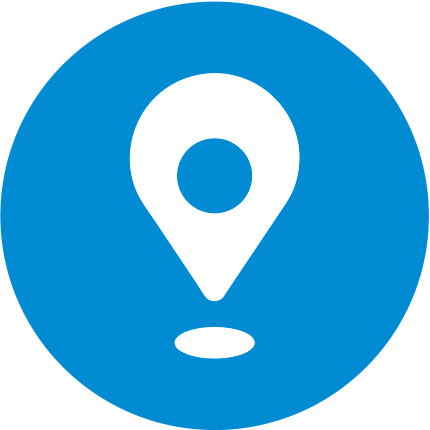 Location
2-4 Foredown Drive, Portslade, East Sussex, BN41 2BB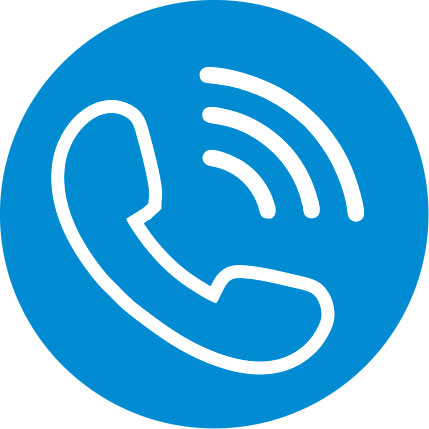 Phone number
01273 417059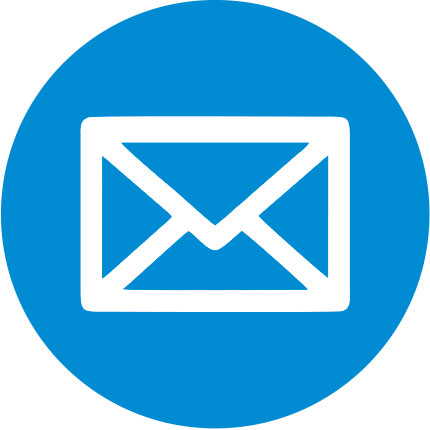 E-mail
Please fill in our contact form and we will email you back shortly