Make a statement with custom-designed car decals and vehicle decals!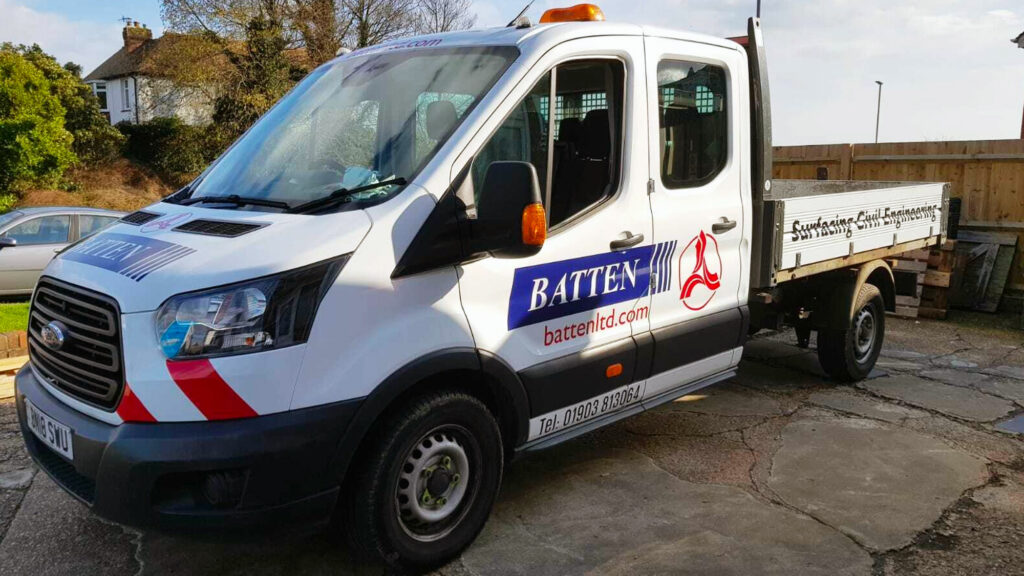 Vehicle Signwriting provides custom-designed car decals and vehicle decals options as a simple, cost-effective advertising solution for your company vehicles. It is just one means of making certain that not only do you project a strong and consistent image for your organisation but available at a price that best suits your budget!
What are vehicle decals?
Decals are decorative stickers that are straightforward to apply and remove from a flat, blemish-free surface such as metal, plastic, and glass. There are a variety of decals options available, depending on the required durability, lifespan and purpose. More often than not, car decals and vehicle decals can be designed, fabricated and applied within a short time frame to make use of opportunities such as part of a profile-raising exercise and/or for specific mid – long term usage.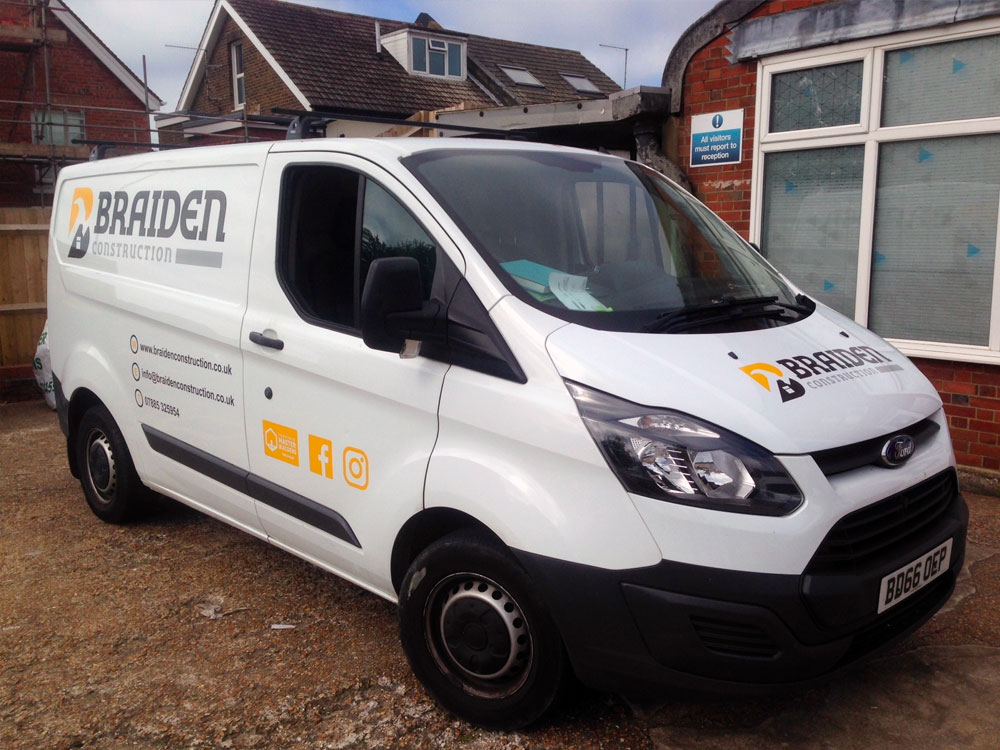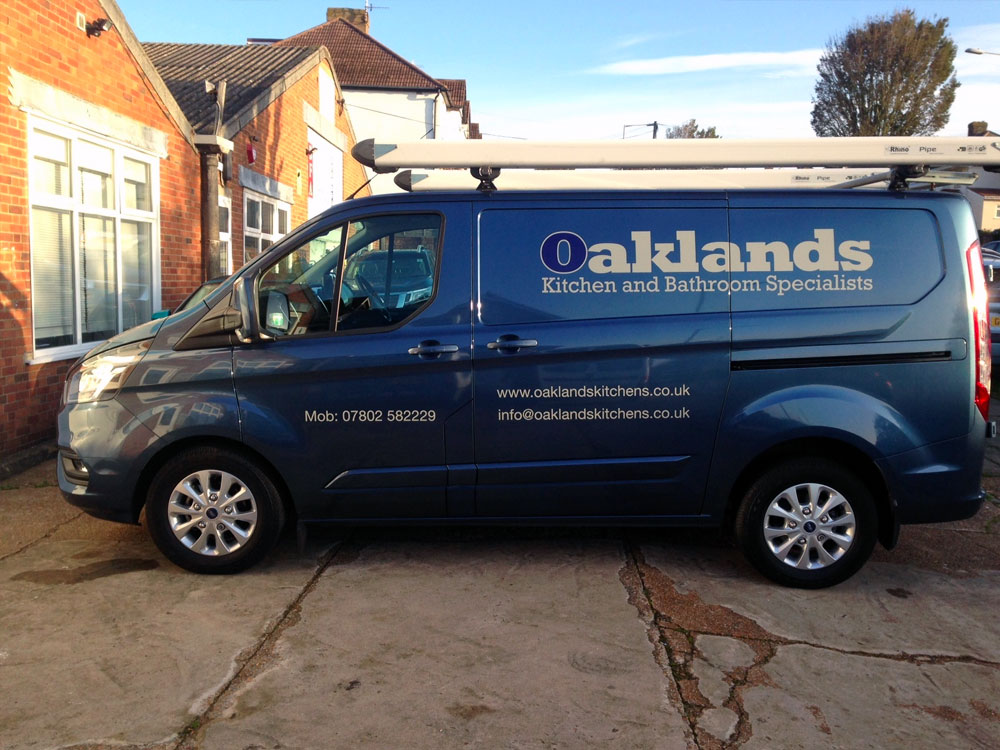 Custom-designed car decals and vehicle decals can have a minimum life span of approximately 12 months. This is prior to any visible shrinkage being of note which is ordinarily commonplace with the intermediate grade of monomeric self-adhesive vinyl ranges. Standard polymeric self-adhesive vinyl has an approximate life span, depending on conditions of approximately 3 to 5 years – this is our most used material for custom-designed car decals and vehicle decals, in conjunction with Cast self-adhesive vinyl, which has the potential to be capable of lasting approximately 7 years in the correct environmental settings and having had the appropriate due care and maintenance.
Custom-designed decals are a cheaper alternative to vehicle wraps, car wrapping and vehicle signwriting. They are ideal for organisations to raise brand awareness or for simply modifying a personal vehicle for enjoyment!
Custom-designed car decals and vehicle decals could be something as simple as your logo or contact details, an emblem, or a badge to demonstrate your organisation's accreditation of achievement from a formal governing body or a specific brand or model of dealership your organisation works in conjunction with.
Custom-designed car decals and vehicle decals are fabricated from either profile cut self-adhesive material, either full-colour digital print complete with a UV stable overlaminate or block colour commercial sign vinyl. Our vehicle decals can either be applied to your vehicle by one of our experienced team members or provided directly to you on a supply only basis for your selected application.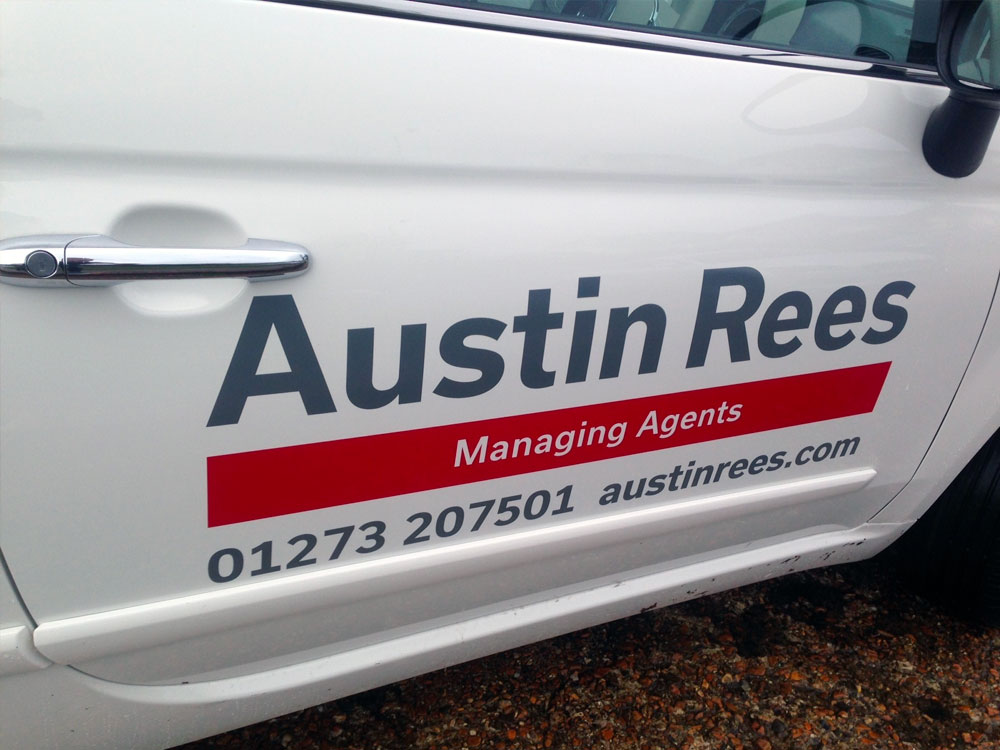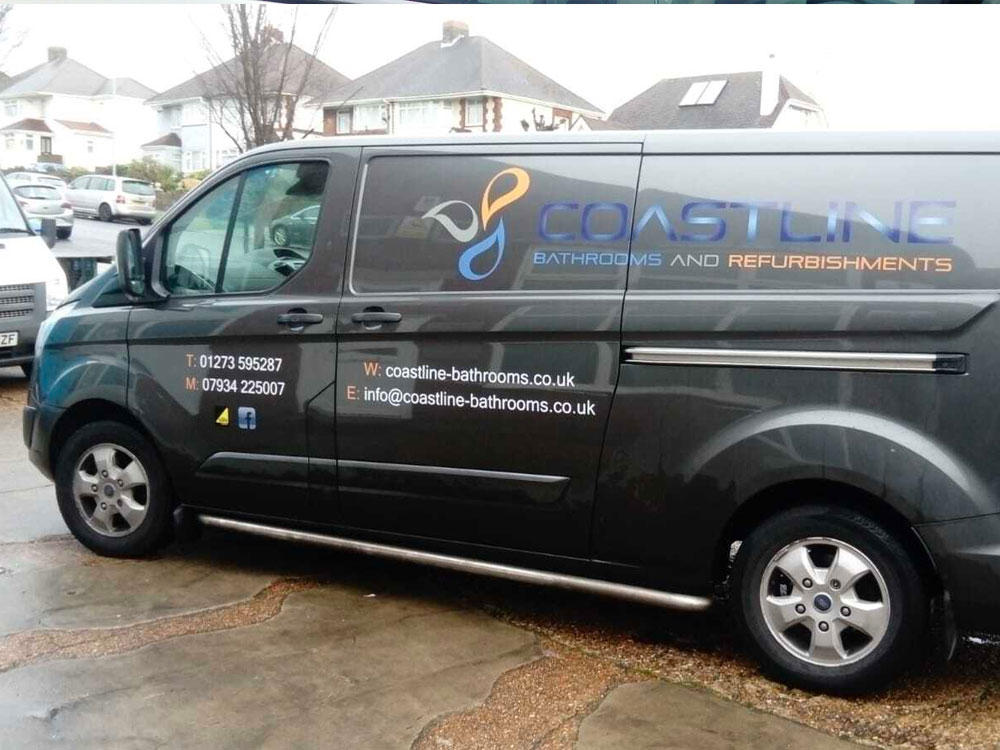 Car decals and vehicle decals are weatherproof and can be made for application to your vehicle's bodywork or for internal or external application to your windows and glass.
Utilising a range of commercial sign vinyl materials and industry-specific media from suppliers such as 3M, Metamark, Avery and Hexis, our team provide an ever-increasing range of custom-designed car decals and vehicle decals which are available in any size, colour or quantity specifically to meet your requirements!
In addition, remember Vehicle Signwriting can also provide decals for multiple wide and varied applications, for instance, trailers, horseboxes, boats, motorcycles, caravans, motorhomes, lorries, and jet skis!
The team at Vehicle Signwriting are all too aware of the powerful impact a considered car or vehicle decal can have to support an organisation's credibility; with this in mind, we believe that custom-designed decals are a fantastic option for branding your company vehicle!
Whether you are based in East Sussex, West Sussex, the Home Counties or Hampshire, contact a team member today on 01273 417059 to find out how we can best support your vehicle signwriting needs!
CONTACTS
Any questions? Contact us, and we'll get back to you shortly.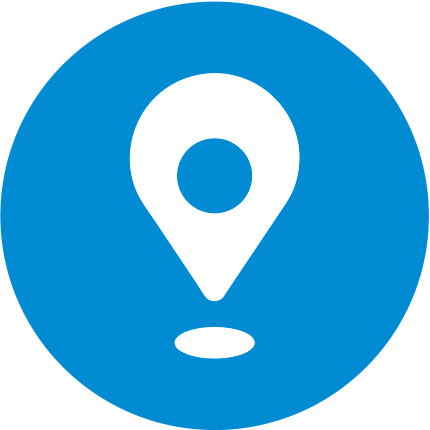 Location
2-4 Foredown Drive, Portslade, East Sussex, BN41 2BB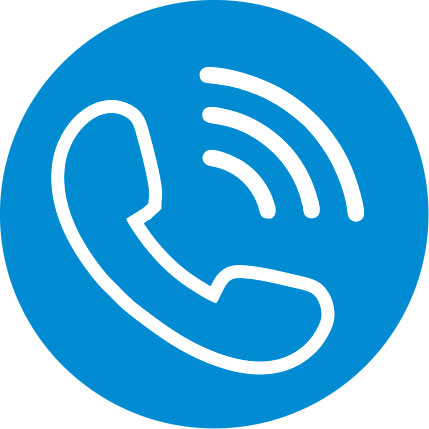 Phone number
01273 417059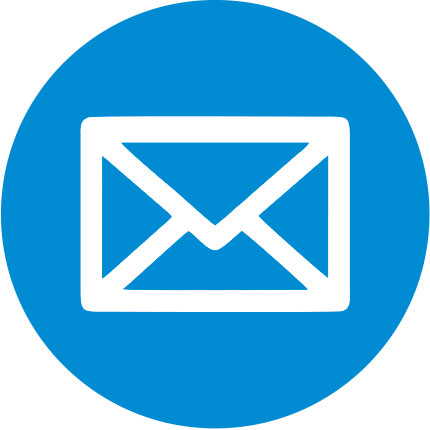 E-mail
Please fill in our contact form and we will email you back shortly