Vehicle Sign Writing, Brighton, East Sussex.
Vehicle Signwriting is part of the award-winning Sussex Sign Company, based in Portslade, near Brighton. Established for 25 years, we have a specialist team skilled in custom vehicle wraps, car and van wraps, decals and sign writing for all sizes of vehicles. It's not surprising that many companies choose us when it comes to their vehicle graphics and wraps.
Hello, nice to meet you …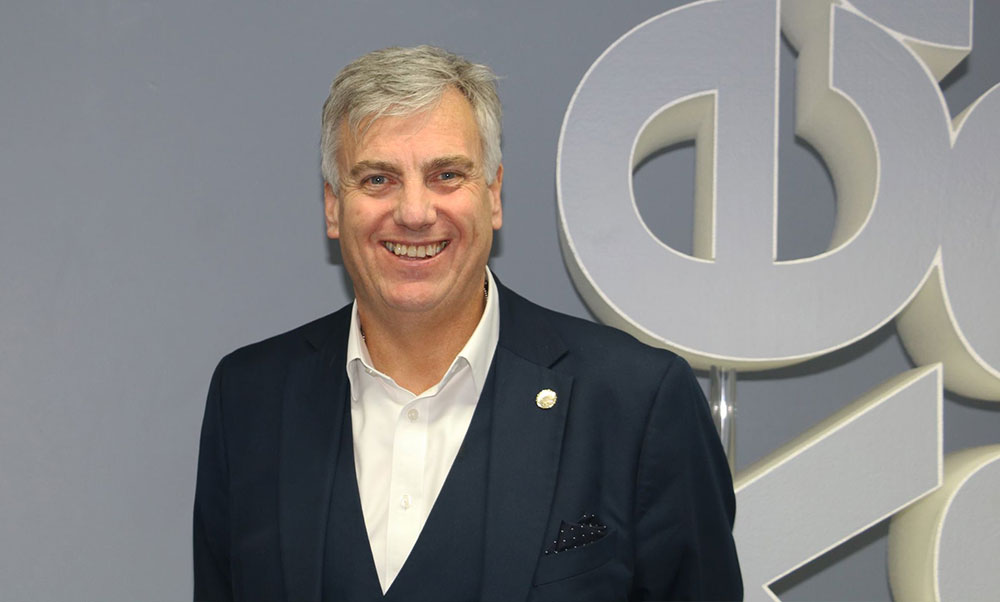 I'm Norman Mayhew, Managing Director of The Sussex Sign Company of which Vehicle Signwriting is a subsidiary.
In 1995, our signage business started as a family-run partnership, and although many things have changed in 25 years, our vision remains the same – to be the best sign company in the UK by way of customer service, quality and value for money.
Along the way, we've successfully acquired two major competitors, won a handful of industry awards and grown a team of designers, manufacturers and installers who are committed to helping businesses – just like yours – drive awareness of their brand through dynamic visual car and van wraps and vehicle graphics.
Vehicle sign writing specialists
Our vehicle signwriting specialists can recommend a range of products and services to best support your budget. They will advise and guide you on every aspect of the process whether you are a small business or fleet manager of a national company. We design for all kinds of industries from retail and leisure through to educational, private and the voluntary sector.
We use a range of commercial sign vinyl materials and industry-specific media from suppliers such as 3M, Metamark, Avery and Hexis, our team provide an ever-increasing range of car graphics, wraps and vehicle graphics tailored to meet your requirements!
We can create visual proposals in line with your corporate branding, incorporating the usage of your own artwork, such as your logo, strapline, certifications and accreditations, colour schemes, photographs, and iconography. We always make certain that both colour and material samples are provided and approved prior to fabricating your vehicle graphics.
Your vehicle graphics can be applied and completed at our premises, within our temperature-controlled vehicle graphics faculties or, if suitable, at a location of your choosing.
Our team can also offer a collection and delivery service of your vehicle to best support your operational requirements!
Our commitment to delivering value for money, quality vehicle signwriting solutions is reinforced by our 36 months guarantee on the provision of all products and services*!
Whether you are based in East Sussex, West Sussex, the Home Counties, or Hampshire, contact one of our signwriting specialists today on 01273 417059 to find out how we can best support your company's needs!
CONTACTS
Any questions? Contact us, and we'll get back to you shortly.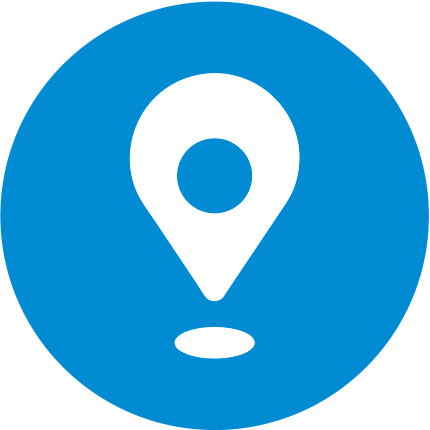 Location
2-4 Foredown Drive, Portslade, East Sussex, BN41 2BB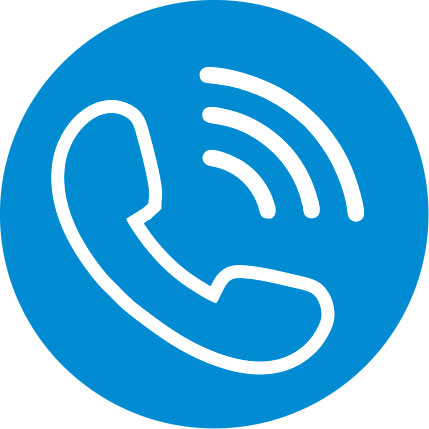 Phone number
01273 417059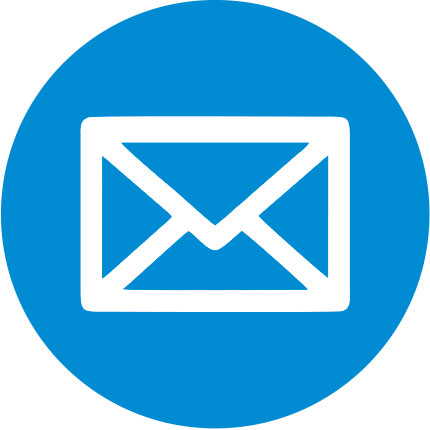 E-mail
Please fill in our contact form and we will email you back shortly