How much is full vehicle wrap cost or a partial wrap cost?
Well that all depends on exactly what it is you want – a partial wrap on a small vehicle will cost anything from £500 upwards with a limit of around £1,000. However, if you require a full van wrap then the price will start at around £1,200 for a small van and rise to a maximum of around £2,500.
Does it really take three days?
If you want a first class job done and we are fully wrapping your vehicle then yes, we do really need it for three days. After all, you don't want the wrapping media lifting after just a few months do you? It takes a long time to clean your vehicle properly and take off all the items that need removing to be able to fully wrap your vehicle.
Can I take the wrap off when I need to sell the car?
All of our vehicle wraps are removable – this is a benefit of getting the vehicle wrapped. It also offers some protection against damage to the paintwork.
How can I be sure the material you use will last?
We have been wrapping and sign writing vehicles for over twenty years now, and have used pretty much every kind of vinyl there has been on the market. As a standard we only use 3M or Avery Dennison. These two manufacturers are regarded as two of the best vinyl manufacturers in the world today, and they are the most expensive. As a business we would rather explain why we are more expensive than our competitors than have to explain in six months why your vehicle wrap has failed. Check out our latest video.
Does the wrap last as long as the vehicle?
Our preferred vehicle wrapping media is either 3M or Avery Dennison which are widely regarded as the two best vehicle wrapping media companies in the world today, however the life of the wrap depends on many difference factors, not least, the condition of the vehicle prior to wrapping, how you keep your vehicle clean (what chemicals are used on it) and what part of the world the vehicle is kept. However, even when you take all the above into account, our vehicle wraps should comfortably last between 3-5 years.
How do I clean the vehicle?
The best way to clean your car is to wash it by hand, or better still get someone else to wash it for you.
All our vehicle wraps are laminated if it is a digital print, and if you have a solid colour change, then the material is colour fast. We would not recommend a jet wash or a mechanical car cleaner as the power of the jet wash can lift the edges of the vinyl and on car wash and the brushes can be abrasive to the material.
Do you guarantee your work?
All our work comes with an unconditional 12 month guarantee, however, manufacturer's warranty on materials can come with up to 5 years, subject to various terms and conditions.
Is your company insured?
We hold Public Liability insurance of £10,000,000. We also hold a motor trade policy which covers our team members when they are driving your vehicle.
My vehicle has been repaired in the past, is this a problem?
As long as the vehicle has been repaired properly and the paintwork was keyed in properly and baked on, then this should not be a problem. However, if the repair job was not carried out properly or with regard to the manufacturer's specifications, then this may cause a problem with adherence of the vinyl.
Do you wrap the door shuts?
In a word – no, all our wraps are kerbside wraps which means when the vehicle is viewed driving along the road or parked up, the vehicle is a different colour than the original colour. We do not advocate wrapping inside of the door shuts.
Why don't you call us today on 01273 417059 to find out more about a wrap cost or fill in our contact form and we will get back to you.
CONTACTS
Any questions? Contact us, and we'll get back to you shortly.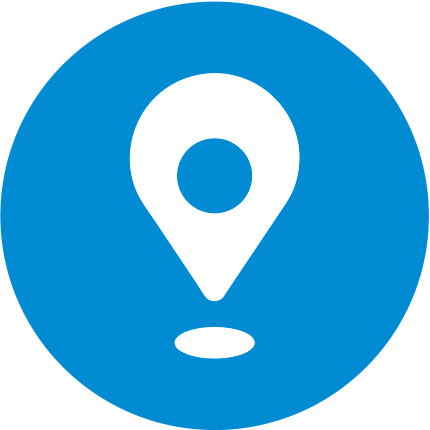 Location
2-4 Foredown Drive, Portslade, East Sussex, BN41 2BB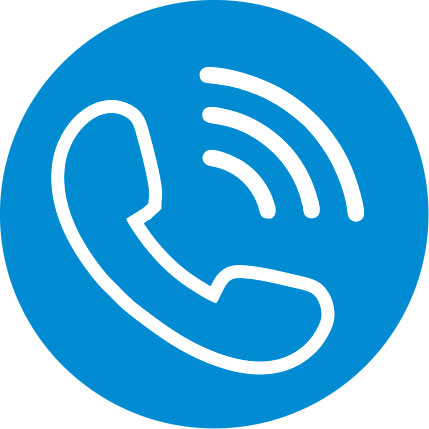 Phone number
01273 417059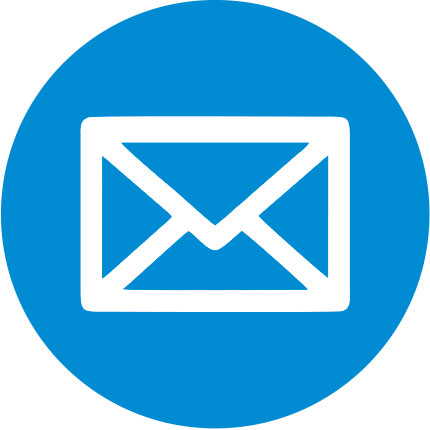 E-mail
Please fill in our contact form and we will email you back shortly