Pricing for vehicle wraps, car wrapping, decals and vehicle signwriting.
Getting your car or van signwritten is fantastic value for money and it will pay for itself.
You might think that vehicle signage is an expensive indulgence when most businesses are looking for ways to cut costs and tighten their belts. In fact, advances in the techniques and technology behind car wraps mean they are now more hard-wearing and affordable than ever before, and they will more than pay for themselves in the long term.
Your vehicle wrap cost will obviously depend on the vehicle size and what you want to have done, but they can save you money in all sorts of ways. Wraps are easy to install and don't damage the bodywork beneath. The resale value of your vehicle isn't affected by having a wrap fitted. They can also protect the underlying paintwork from all those annoying chips and scratches which might otherwise be a part of everyday wear and tear to your commercial vehicle, potentially saving you money on respraying.
The cost of car wrapping shouldn't deter you in any way. As a form of round-the-clock advertising, vehicle signage really is the gift which keeps on giving. Since wraps can last for many years, you won't be replacing yours for quite a while. Think of this as an investment in the future of your vehicle and your business rather than an indulgence or expense.
Vehicle Signwriting offers a premium car wrapping service. With many years' experience in this field, our expert team of designers and fitters will be able to craft a bespoke vehicle wrap that is perfectly tailored to your needs.
Whatever goods or services you provide, a unique vehicle wrap will put you ahead of the competition and help your brand stand out. For more information on how we can help, please get in touch with Vehicle Signwriting today.
Some examples of how much it can cost:
£325 – £525
Cut vinyl / digitally printed vinyl to panels and doors, vans up to Transit LWB or equivalent size.
£500 – £1000

Partial wrap to smaller vehicles (ie. Smart Car), Cut vinyl to full panel coverage and doors, vans up to Transit LWB or equivalent size.
£750 – £1200
Partial wrap cut vinyl / digitally printed vinyl – vans up to Transit LWB or equivalent size.
£1800 +
Full Vehicle wrap – please call for more info on 01273 417059
Getting your car or van signwritten is not an indulgence but an investment. If you compare the cost of a £600 + vat sign-writing job to the cost of any other advertising then there really is no comparison.
A vehicle on the road gets seen by thousands of other road users every day, 365 days a year. It is even working when you are at your client's premises. A £600 van which you keep for over three years costs only £3.84 per week or 54p per day if you keep the car or van for longer, the price comes down even further.
You can't even buy a Mars Bar or Kit Kat for 54p nowadays.
Call us today on 01273 417059 to see how we can help you
CONTACTS
Any questions? Contact us, and we'll get back to you shortly.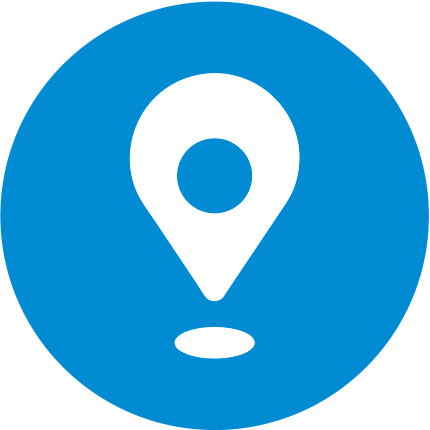 Location
2-4 Foredown Drive, Portslade, East Sussex, BN41 2BB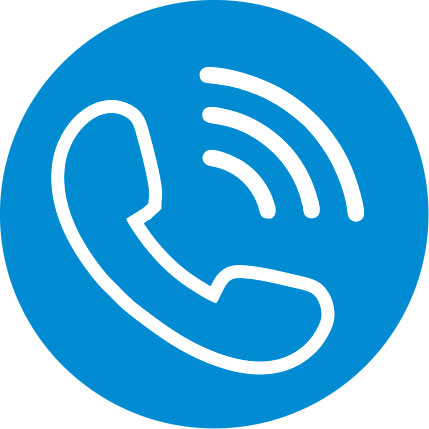 Phone number
01273 417059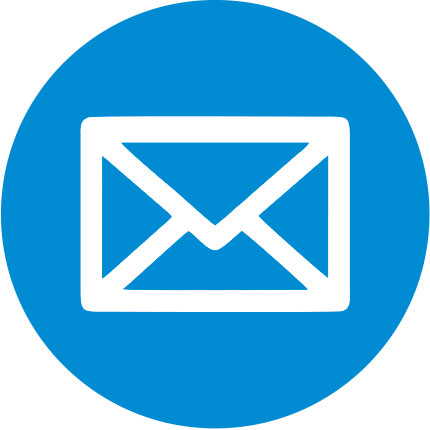 E-mail
Please fill in our contact form and we will email you back shortly