The untapped business promotional potential of your car
01273 417059
If you're a business owner as well as being a car owner, but you don't use your car to promote your business, then both you and your business could be missing out on a valuable and vital marketing platform. The benefits delivered by using your car to market your company are manifold; you are provided with an economical and highly effective mobile advertisement that goes wherever you go.
Depending on the location of your business, the presence of your car parked outside proudly displaying your advertisement could give a substantial boost to your business' profile, helping to draw the attention of any and all sorts of passers-by to your premises. Your drives to and from work become the equivalent of running an advert in the local newspaper or hiring a billboard, but at a fraction of the price and repeated every day.
And then there's the extra reach derived from those journeys between offices, visiting a number of clients around town and, of course, the errands that you run outside of work time. During peak traffic times, your car will probably be sitting stationary in traffic jams for extended periods of time, offering the chance to make additional impressions.
The power of brand familiarity
Not all of these impressions of your advert will lead to sales and new clients, but there's more to branding than that. If something in the design of your advert is particularly eye-catching, then people who spot your car are far more likely to remember and become familiar with your business and its brand over time.
This in itself offers numerous benefits. Having a memorable design ensures that, even if the person in question doesn't require your services right away, your business will be in the front of their mind when they do need it. Also, given that you are likely to do the majority of your driving around a particular area, over time your brand will come to be seen as a part of the local community and a respected local institution.
This is the power of marketing via your car. If done effectively, in a matter of months your business can be transformed into the 'go-to' place for whatever you're offering.
Options – what's on offer?
We've seen the array of benefits offered by advertising your business on the car. But what is the best way to do this? There are a number of different methods to affix graphics to your car, including magnetic signs that are stuck to the side of the car; full and partial vehicle vinyl wraps; and individual adhesive lettering or graphics.
Magnetic signs are not particularly effective as they tend to be too small to create a significant impact on viewers. There are also a lot of complex restrictions about magnetic signs on the sides of cars, due to the fact that the signs could cause a great deal of trouble if they slipped off a speeding car. Vinyl car graphics are attached to the vehicle via the application of modern adhesives, avoiding this problem.
Vinyl wraps are perhaps the most effective way to apply graphics to your car and can cover either just a part of the vehicle or the whole thing. Graphics are printed directly onto the vinyl film, which is then stretched or 'wrapped' around the vehicle. There are also a number of different finishes. Partial wraps can be applied to the rear doors, the bonnet, and so on.
Wraps also offer a particularly versatile solution. If, as part of your car graphics plans, you wanted to change your car colour to match your branding, a full respray could be prohibitively expensive. A solid colour vinyl wrap saves on this expenditure and is also temporary. The wrap can simply be peeled off should you change your branding, leave the company or choose to sell your car. Resale value is additionally enhanced by the capacity of vinyl wraps to protect paintwork against scratches, chips and grazes.
Individual graphics are applied in a similar fashion to wraps, but consist of cut-outs, adhesive letters or vinyl panels. Similarly to magnetic signs, these tend to be too small to be effective, but may work if you intend your branding to be seen while the car is stationary. These signs are also usually cheaper than a vinyl wrap.
Costs
Given the costs involved in a vinyl wrap, whether full or partial, are car graphics a viable form of business marketing? Even more so considering that we're not talking about a work van, but a car that will spend most of its time parked outside your premises? Bearing in mind that car graphics provide a wider range of benefits than pure sales, we can calculate whether or not the expenditure is worth it by examining your customers.
To do the calculation, take the average value of one of your customers, and hold this against how many (new) customers will be required for you to break even. Also important to bear in mind is how long this is likely to take. Ultimately, given that the highest quality car graphic wraps can last up to 5 years, it is very likely that your investment will pay off.
Final thoughts
Car graphics offer a range of benefits to your business. These are amplified when the vehicle graphics constitute just one part of a cross-channel marketing campaign – an approach which will maximise further still the return on your investment. At The Sussex Sign Company, we can offer a wealth of expertise and guidance to help you formulate a signage solution appropriate for your company and tailored to your needs. Why not get in touch to see how we can work together. Call us today on 01273 417059
CONTACTS
Any questions? Contact us, and we'll get back to you shortly.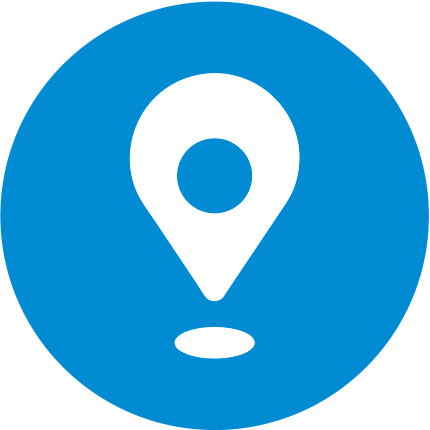 Location
2-4 Foredown Drive, Portslade, East Sussex, BN41 2BB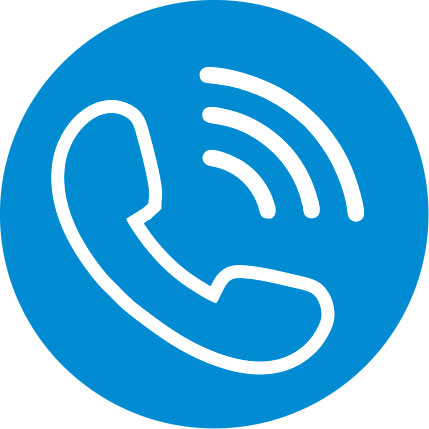 Phone number
01273 417059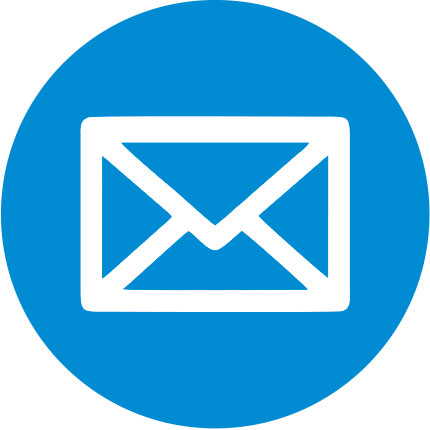 E-mail
Please fill in our contact form and we will email you back shortly