Contact us on the form below or please give us a call today on 01273 417059. If you use our website forms, we will call you back as soon as possible.
Address: 2-4 Foredown Drive, Portslade, Brighton, East Sussex, BN41 2BB
CONTACTS
Any questions? Contact us, and we'll get back to you shortly.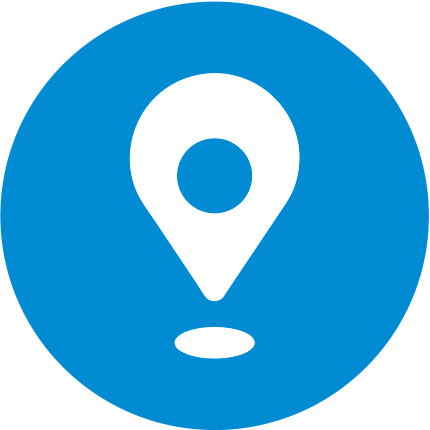 Location
2-4 Foredown Drive, Portslade, East Sussex, BN41 2BB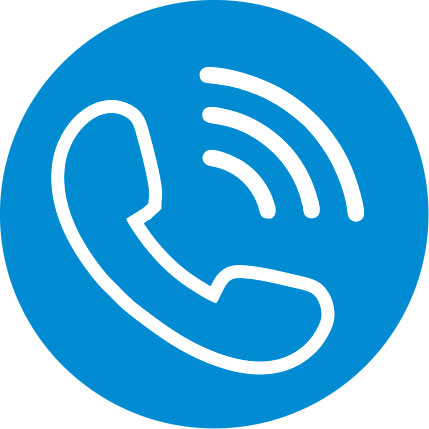 Phone number
01273 417059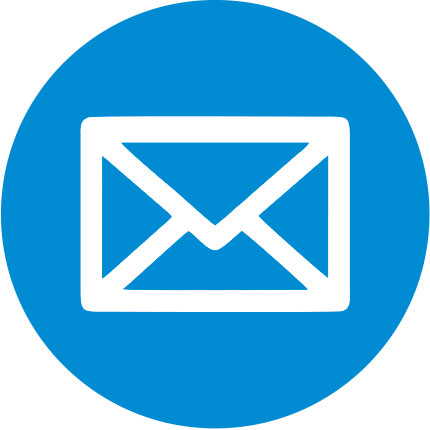 E-mail
Please fill in our contact form and we will email you back shortly