Make the right impression with a vehicle wrap or van wrap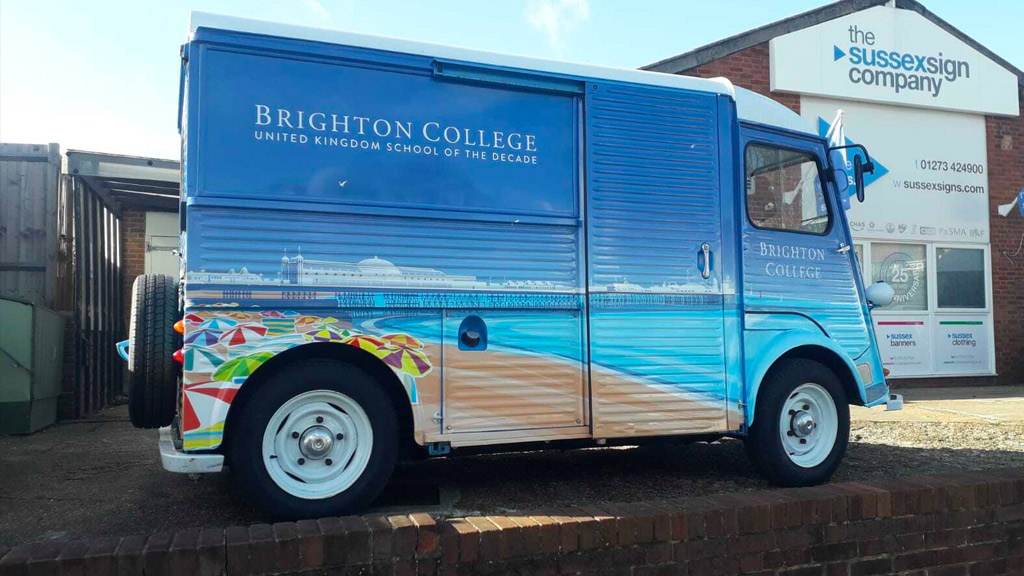 Vehicle wrapping can provide a cost-effective solution of generating a completely new and bespoke look and feel to your company or personal vehicle without the expense and permanency of a full vehicle respray.
As a high impact, fully accessible marketing opportunity, wrapping your van or vehicle represents unparalleled value for money!
The cost-effectiveness of any marketing channel is measured by the cost per thousand impressions, that is, the cost for 1,000 people to see the advertisement. According to the Outdoor Advertising Association, vehicle wraps offer the lowest cost-per-impression of any of the main forms of advertising. A custom vehicle wrap can cost as little as 30p per thousand impressions. According to the Outdoor Advertising Association, just one van wrap can create approximately 3,000 to 30,000 impressions per day, depending on locality, it is therefore easy to see why vehicle wrapping is considered such a powerful marketing tool. When this is combined with the fact that vehicle wraps have a potential lifespan of approximately five years, their unparalleled cost-effectiveness quickly becomes apparent.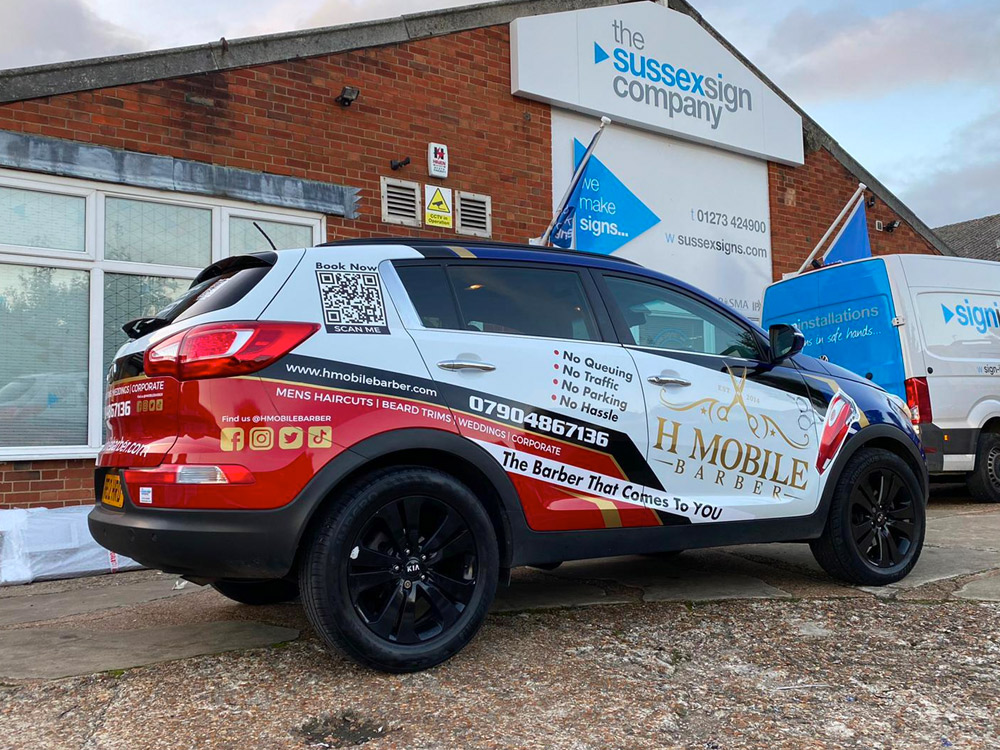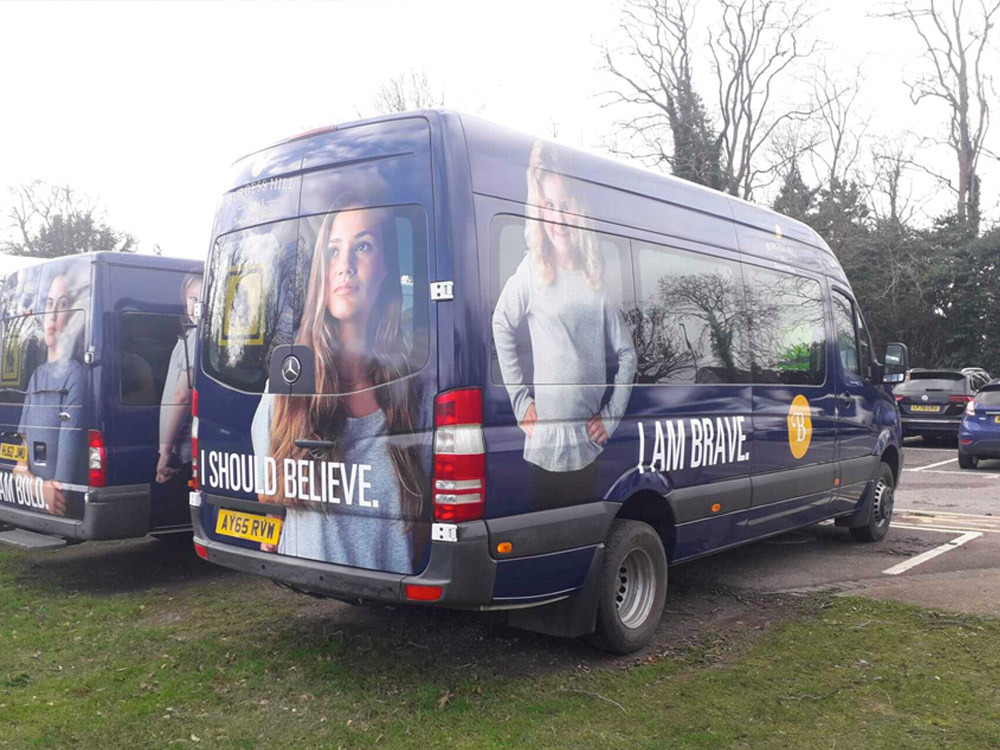 Furthermore, vehicle wraps and van wraps can help protect your vehicle's original paintwork and bodywork from minor abrasions and stone chips, which in turn safeguards the vehicle's resale value once the vehicle wrap or car wrapping is removed, revealing the vehicle's protected exterior. Undoubtedly, maximising your vehicle's value within its lifespan is, of course, a huge benefit when purchasing or leasing any new vehicle!
What is Vehicle Wrapping?
Vehicle wrapping is a semi-permanent method of modifying the look of your vehicle. Specialist self-adhesive vinyl is either applied to your entire vehicle or partial coverage on selected elements, depending on your desired look and feel. Vehicle Signwriting provides a selection of products and services which include full, kerbside vehicle wraps, kerbside colour change vehicle wrapping, full colour digitally printed kerbside vehicle wraps complete with either UV stable Gloss or Matte overlaminate, half vehicle wraps, partial vehicle wrapping, roof wraps, wing mirrors and vinyl detailing.
For any organisation, vehicle wrapping is the ultimate choice when considering how best to project a strong and consistent image for your organisation whilst simultaneously publicising your products and services. Irrespective if you have one vehicle or are a nationwide organisation with multiple vehicles, vehicle wraps create an impactful and highly distinctive transportable marketing advertisement that promotes your organisation far and wide! Depending on your budgetary requirements, half vehicle wraps and partial vehicle wraps for branded fleet livery are available for your consideration, potentially providing considerably cheaper pricing options for you to select from.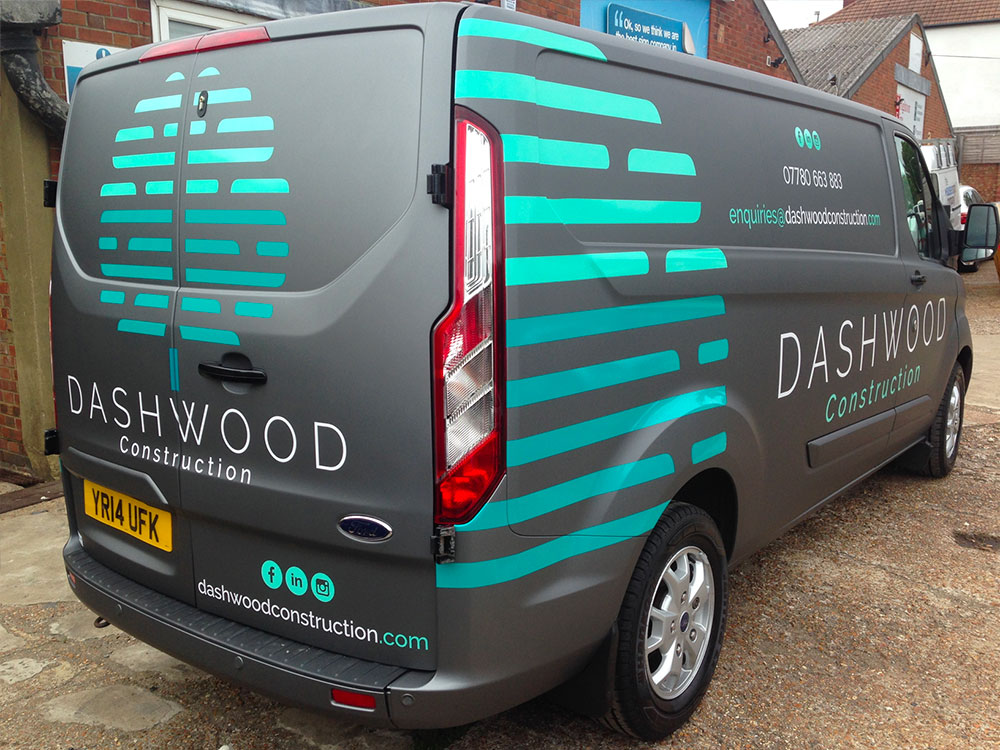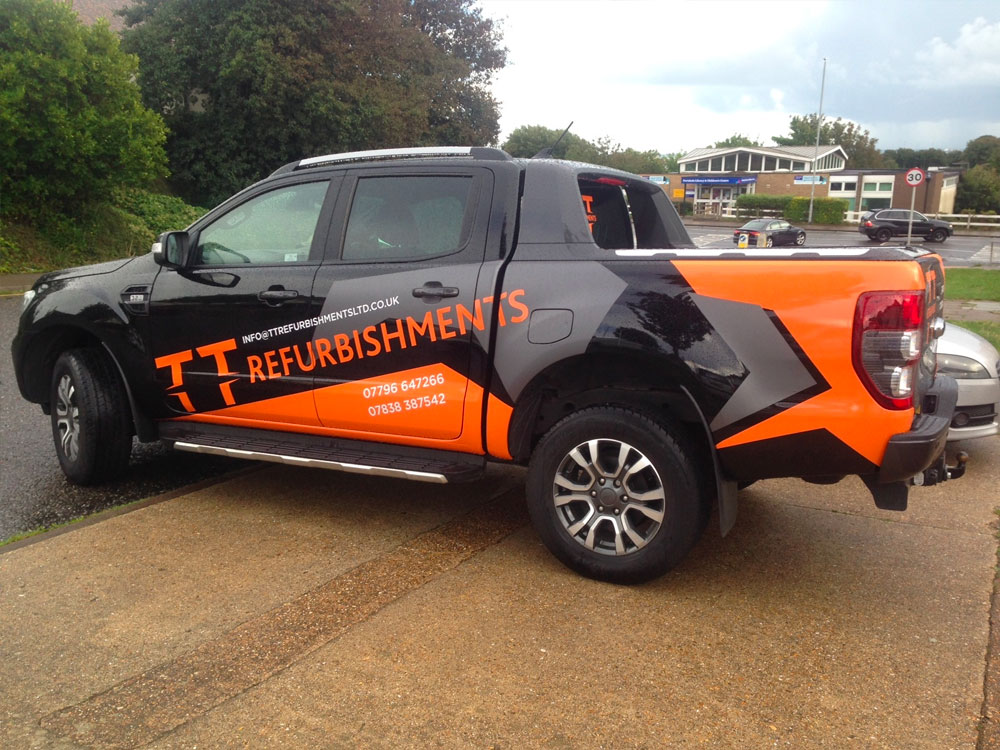 The skilled team at Vehicle Signwriting is highly recognised for our passion, ability, experience, expertise, and our multi-industry recognised accreditations, and with this in mind, we have had the pleasure of successfully completing a spectrum of wide and varied vehicle wrapping projects.
Vehicle wraps, van wraps, car wraps, buses, lorries, aeroplanes, boats, trailers, caravans, and jet skis are to name but a few!
Our commitment to delivering value for money, quality vehicle signwriting solutions is reinforced by our 36 months guarantee on provision of all products and services*!
Let our team wrap your van or vehicle!
For your custom vehicle wraps and or car wrapping requirements, contact Vehicle Signwriting today on 01273 417059 to find out how we can best support you to make the right impression with your vehicle wrap or van wrap!
*Subject to Terms and Conditions
CONTACTS
Any questions? Contact us, and we'll get back to you shortly.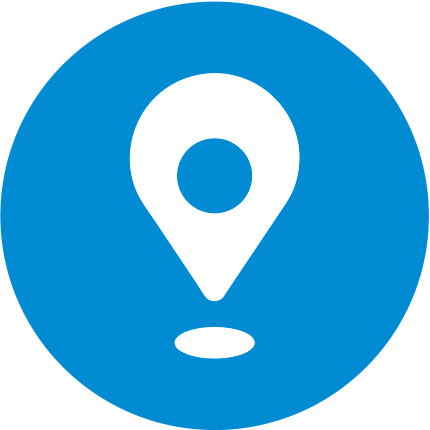 Location
2-4 Foredown Drive, Portslade, East Sussex, BN41 2BB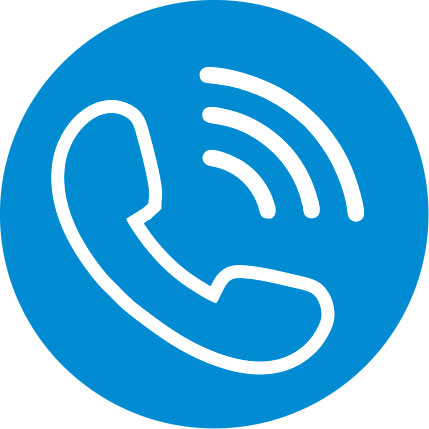 Phone number
01273 417059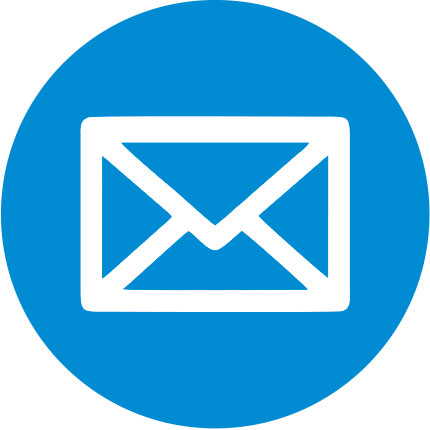 E-mail
Please fill in our contact form and we will email you back shortly