Car graphics, wraps and vehicle graphics enhance your organisation and brand awareness!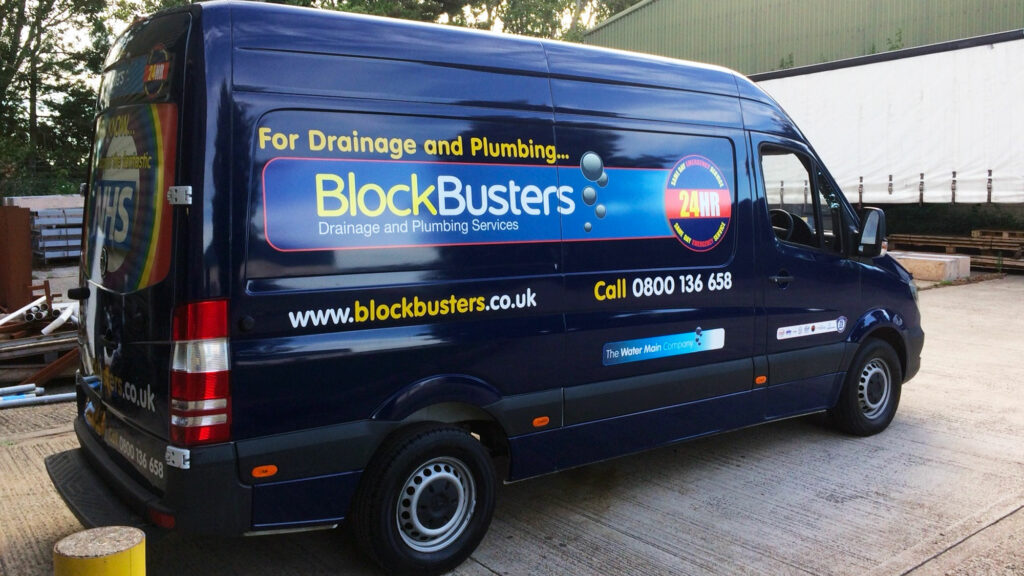 Professionally designed, fabricated, and applied car graphics, wraps, and vehicle graphics enhances the credibility of your organisation and brand whilst providing you with a cost-effective advertising solution for your company vehicles, whatever the size of your budget!
Your car or van provides free advertising space and should always be considered when deliberating on how best to project a strong and consistent image for your organisation long term, whilst simultaneously marketing your products and services!
As a business owner, you should not underestimate the impact of car and van graphics as a low-cost mobile advertising medium for your organisation.
Graphics are cost-effective
Vehicle graphics are one of the easiest and most common methods of applying self-adhesive branding to commercial or tradesperson vehicles. With regards to cost, car and van graphics are a typically cheaper alternative to custom vehicle wraps, and at Vehicle Signwriting, prices start from as little as £325.00 +VAT.
Car and van graphics are a combination of computer cut commercial sign vinyl and profile cut full colour digitally elements, complete with a Matte or Glass UV stable over laminate. The vehicle graphics are ordinarily applied to the flat recessed panel, swages, windows, and glass areas of a vehicle.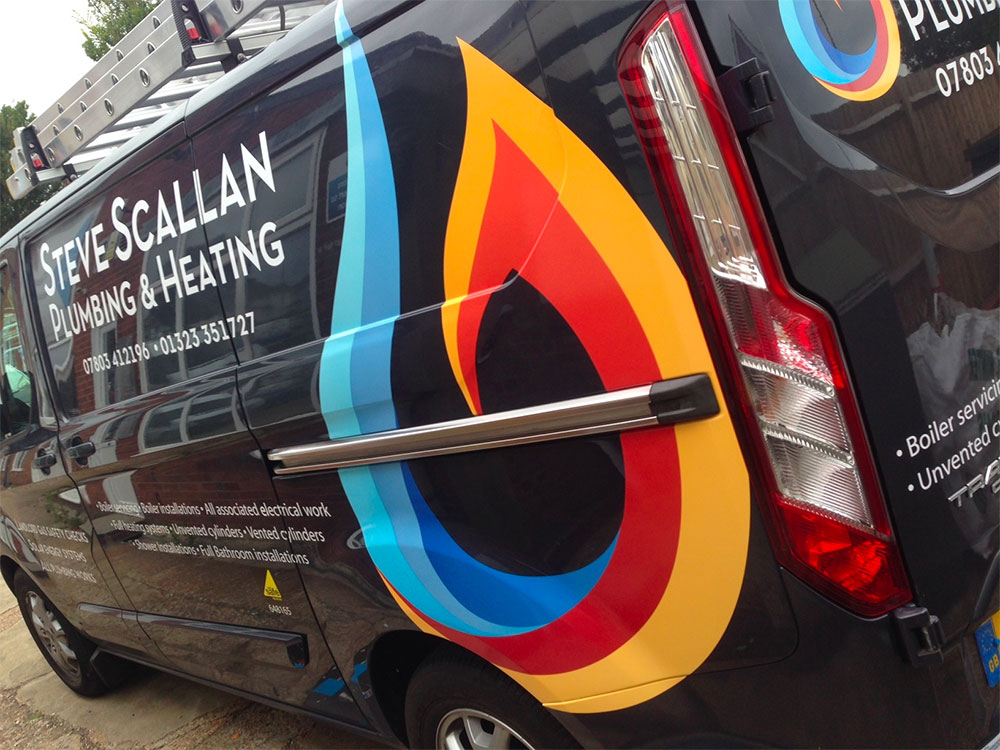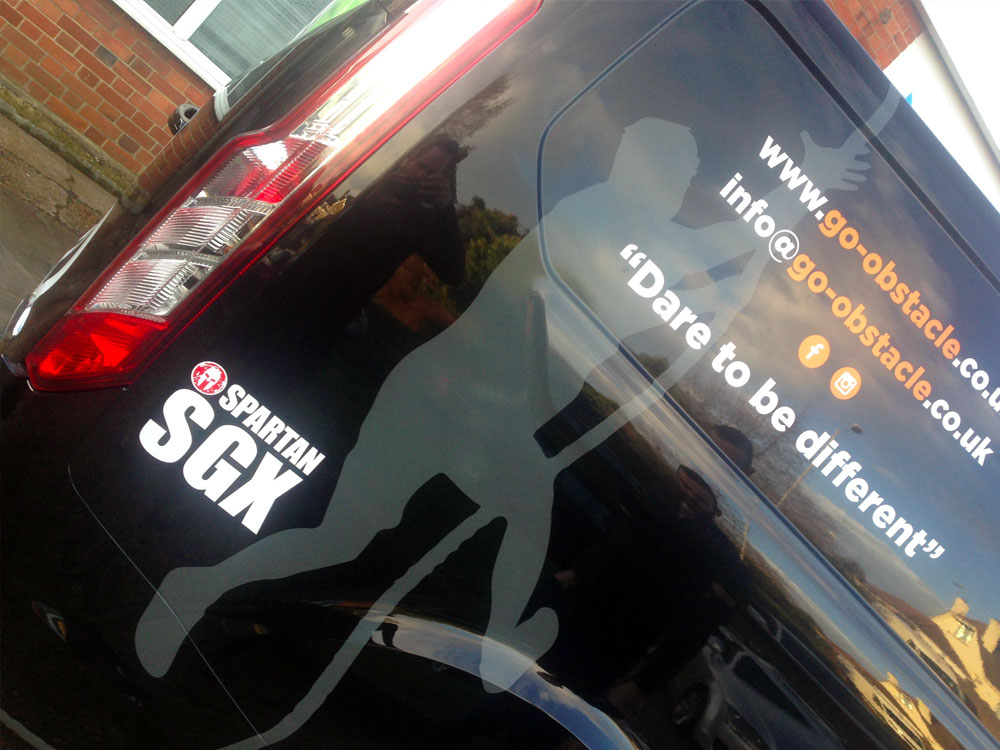 Quality materials and a skilled vehicle signwriting team
Proficiently designed car graphics wraps and vehicle graphics must provide clear visual information that is easy for any audience to not only read, but to retain. The completion of quality car and van graphics is a thorough task for a team of skilled operatives. At Vehicle Signwriting, we are very much recognised for our aptitude, experience, expertise, and multi-industry recognised accreditations.
Utilising a range of commercial sign vinyl materials and industry-specific media from suppliers such as 3M, Metamark, Avery and Hexis, our team provide an ever-increasing range of car graphics, wraps and vehicle graphics tailored to meet your requirements!
Furthermore, do not forget that Vehicle Signwriting can also provide vehicle graphics for multiple wide and varied applications, for instance, trailers, horseboxes, boats, motorcycles, caravans, motorhomes, lorries, and jet skis!
The team at Vehicle Signwriting are all too aware of the powerful impact considered car and van graphics can have when supporting an organisation's position in their marketplace; with this in mind, we believe that car graphics, wraps and vehicle graphics can provide you flexibility when considering branding your company vehicle!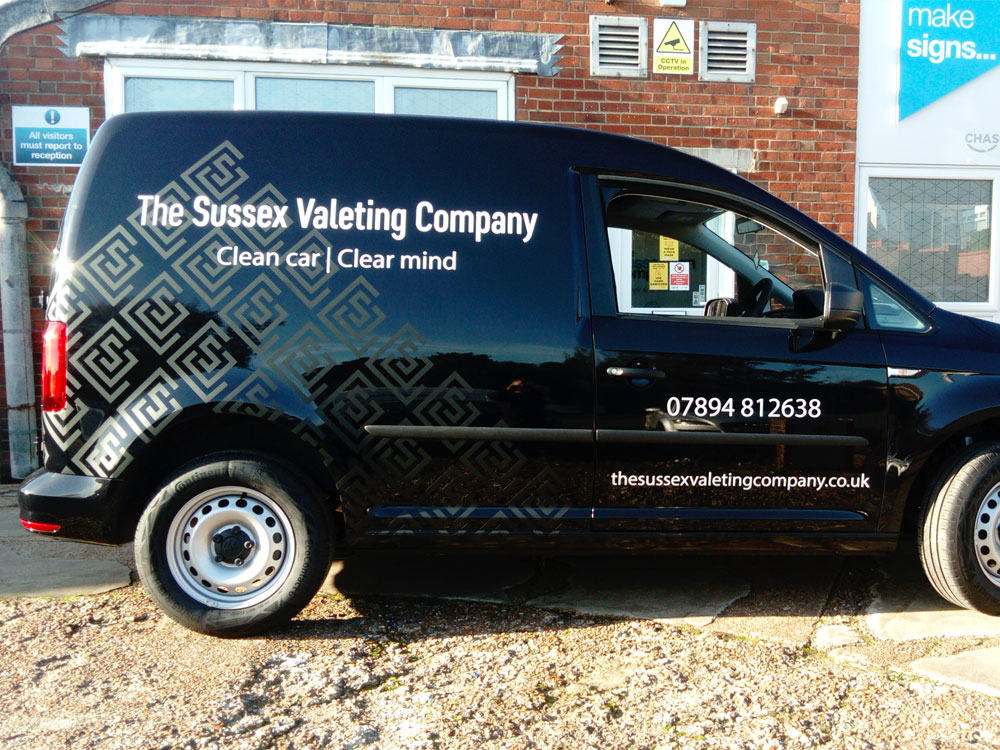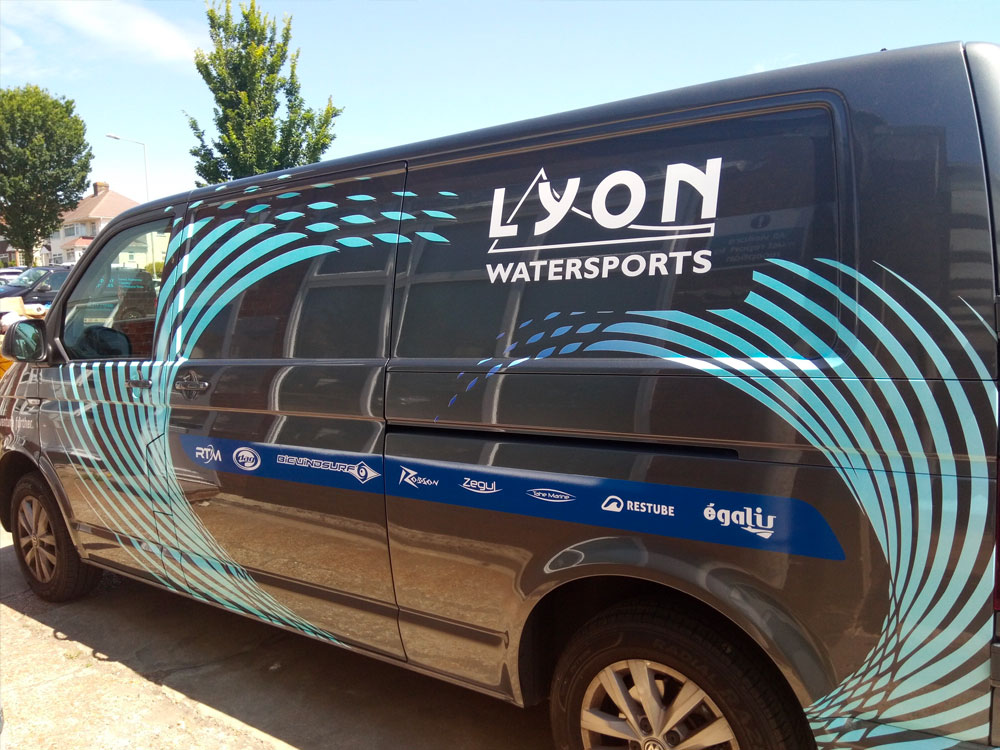 Designed to your brand guidelines
We can create visual proposals in line with your corporate branding, incorporating the usage of your own artwork, such as your logo, strapline, certifications and accreditations, colour schemes, photographs, and iconography. We always make certain that both colour and material samples are provided and approved prior to fabricating your vehicle graphics.
Your vehicle graphics can be applied and completed at our premises, within our temperature-controlled vehicle graphics faculties or, if suitable, at a location of your choosing.
Our team can also offer a collection and delivery service of your vehicle to best support your operational requirements!
Whether you are based in East Sussex, West Sussex, the Home Counties or Hampshire, contact a team member today on 01273 417059 to find out how we can best support your vehicle signwriting needs!
CONTACTS
Any questions? Contact us, and we'll get back to you shortly.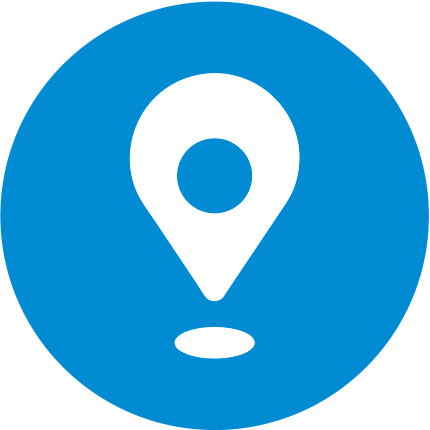 Location
2-4 Foredown Drive, Portslade, East Sussex, BN41 2BB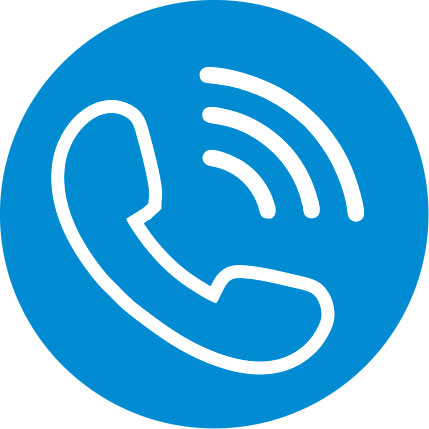 Phone number
01273 417059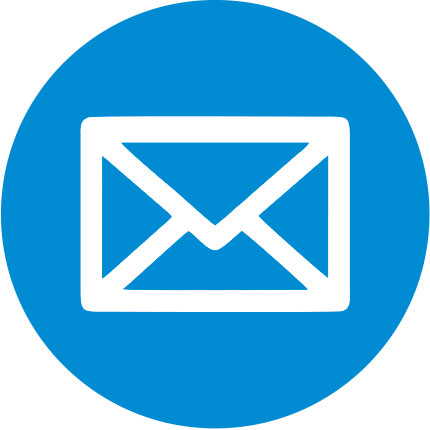 E-mail
Please fill in our contact form and we will email you back shortly