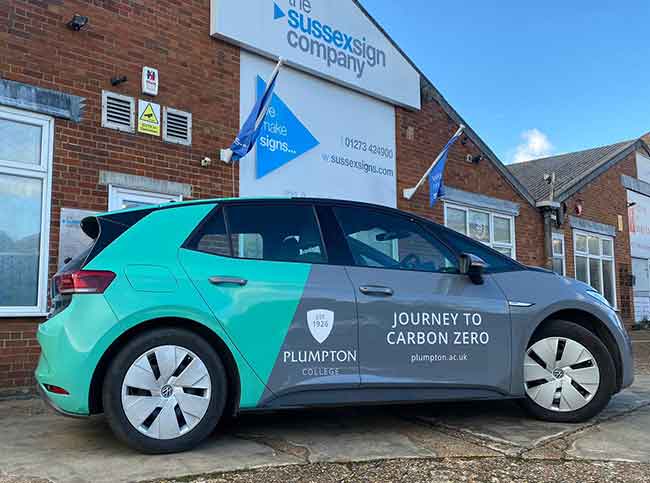 Vehicle wraps are a cost-effective way to raise brand awareness. Contact Vehicle Sign Writing to find out more. As a business owner, you know how critical brand awareness can be. Vehicle wraps are a time-tested marketing strategy that's effective and easy. Unlike other forms of advertising, a vinyl wrap keeps working 24 hours a day.… Continue reading Vehicle wraps: creating brand awareness
A van wrap is an economical way to protect your vehicle and turn it into a moving billboard. To find out more, contact Vehicle Sign Writing. A vehicle wrap is an intelligent investment for any brand. An eye-catching design gets you noticed. Driving your vehicle in traffic creates thousands of low-cost impressions every day. And… Continue reading Money-saving van wrap options for your next van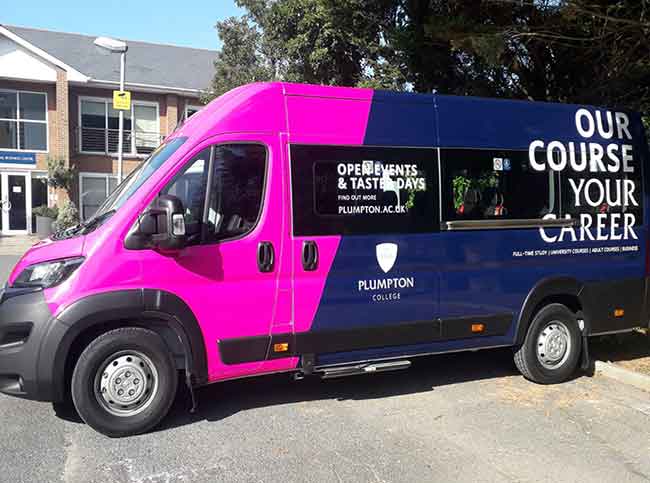 Colour can make or break your car, minibus or van wrap design A good design used well can boost brand awareness. Here's how to use colour for high impact. Contact Vehicle Sign Writing today Designing a successful car wrap is about more than words and images. One of the most important ingredients is the colour… Continue reading Van wrap design with dynamic colour choices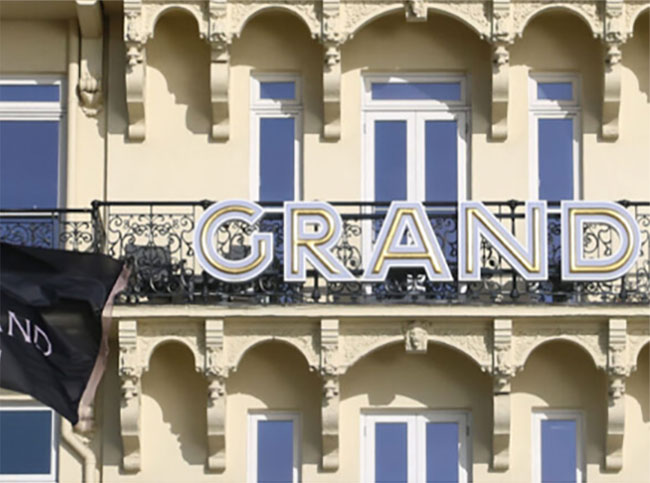 Hotel vehicle graphics will get your brand noticed fast and help you stand out from the competition. Quality signage can attract guests, deliver useful information and define your brand. But hotel vehicle graphics can start making a great impression before your guests have even arrived. Your marketing embraces a number of different channels, from billboards… Continue reading Hotel Vehicle Graphics: 5 reasons they are a must-have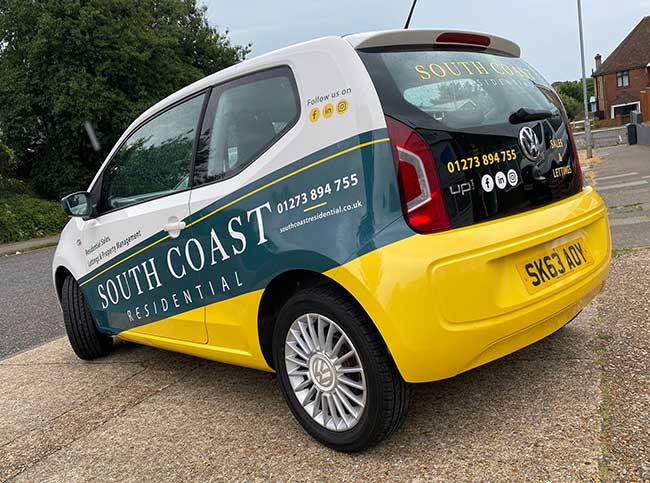 Vehicle graphics are great for business, so contact Vehicle Sign Writing today to make the most of your vinyl wrap. You've seen a vinyl wrap with a standout design. Now you want to replicate that same impact for your business. And why not? Vehicle graphics are a time-tested way to generate buzz and brand visibility.… Continue reading Vehicle graphics: 5 fails to avoid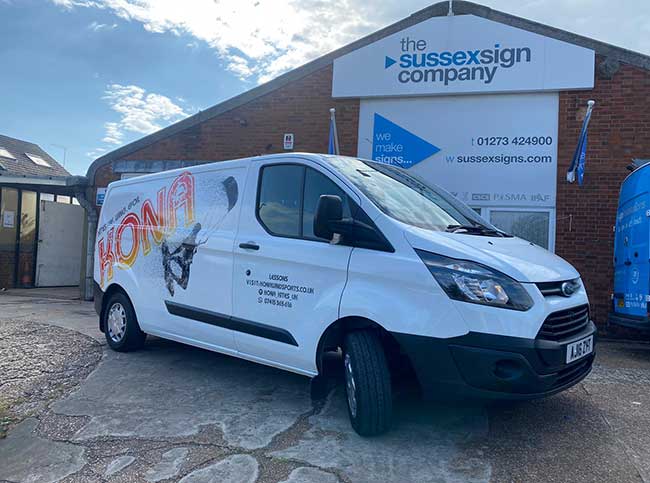 Van signwriting is a great way to reach your target customer. For more tips and tricks contact Vehicle Signwriting today. Do you know the best way to reach your target customer? If not, think van signwriting. Whether your vehicles are driving in traffic, stopped at a red light, parked outside the office or even outside… Continue reading Van Signwriting: How do you reach your target customer?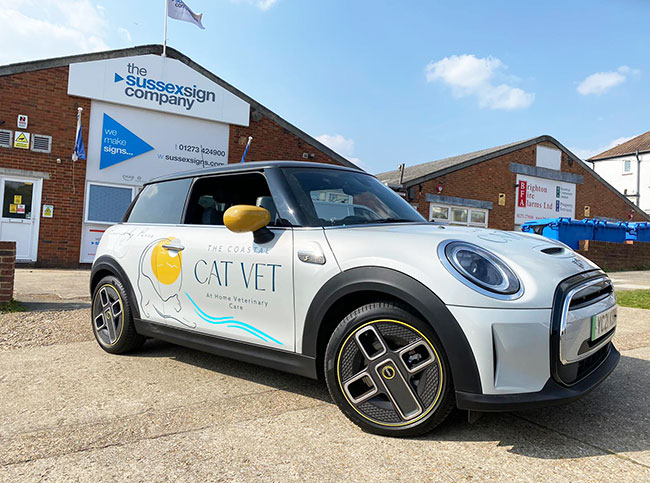 Vinyl car wraps vs magnetic car signs: what's best for your business? Vinyl car wraps are the clear winner when you want to build brand awareness and generate leads. Read on to find out why they beat magnetic signs every time. Building brand recognition is an essential marketing objective for any business. And branding your… Continue reading Vinyl car wraps vs magnetic car signs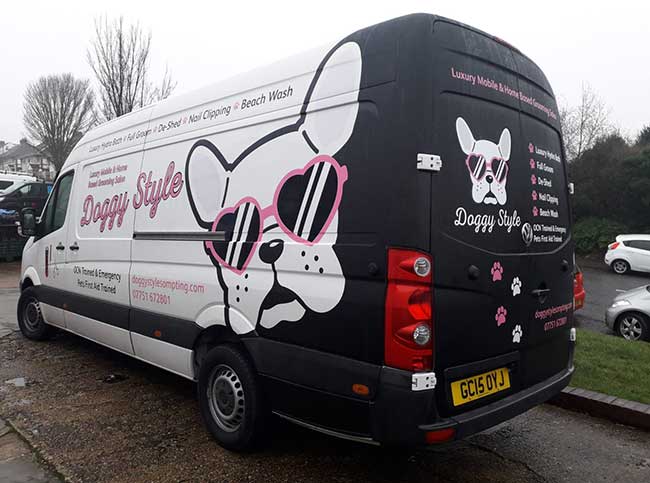 Let's dismiss 5 common myths about van wraps Are van wraps a waste of time and money, or a cost-effective way to build your brand? It's time to dispel some myths about van wraps. If you provide services to your local community, they're an unparalleled way to get your message across. Vinyl wraps are one… Continue reading 5 common van wrap myths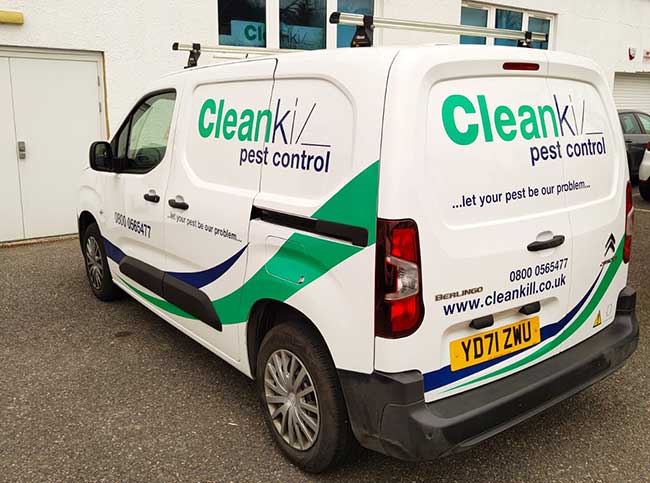 Vehicle sign writing is a great way to keep your business top of mind in any emergency! Get in touch with Vehicle Sign Writing to find out more about marketing your business with vehicle signage. Lockdown may be a distant memory, but emergencies are something that every business needs to be able to cope with.… Continue reading The best way to market your business in an emergency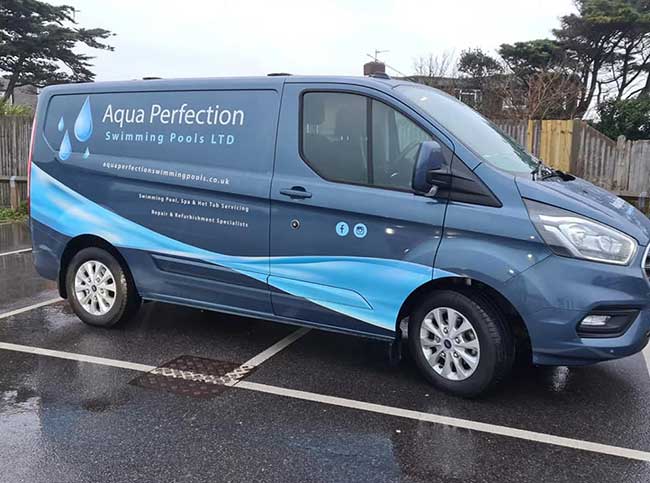 Van sign writing is our speciality at Vehicle Sign Writing. Here's why it's worth the investment for your business If you want a cost-effective way to let your customers in Brighton know you're open for business, try van sign writing. Signwriting your van gives it a polished and professional look that boosts customer confidence and… Continue reading Van sign writing – is it worth it?